Aegis Oil Rotary Vacuum Pump 4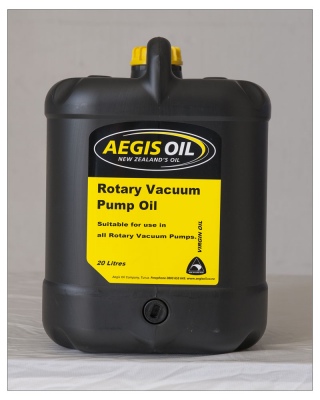 Rotary Vacuum Pump Oil (RVP)

A multi purpose vacuum pump oil specially blended to provide increased reliability in a wide range of pumps.

Suitable for use in total Loss type systems. Formulated with a specific additive package designed to provide emulsification of any free water and gives excellent rust and corrosion protection.
Related Products
Back...